About Us
HELPING BRANDS TO
ESTABLISH A NAME
Ranks Digital Media leaves no stone unturned to help you reach the pinnacle of success
Our astonishing and phenomenal services ensure that you cover every milestone faster than your competitors and move ahead in the future with far better elevated graphs. You will always get the best assistance from us in no time via our efficacious digital marketing strategies, and more.
---
Since 2004
Ranks Digital Media was founded By Mr. Sandeep Kumar Pandey
11874 Projects
Exceptionally worked and successfully delivered this amazing figure of projects.
Certified For Quality
An ISO 9001:2015 Certified company to provide Web Design, Development, Digital Marketing services, and more.
Acknowledgement
We've got cognizance amongst the top-notch names in the industry and paved the path of success with perseverance.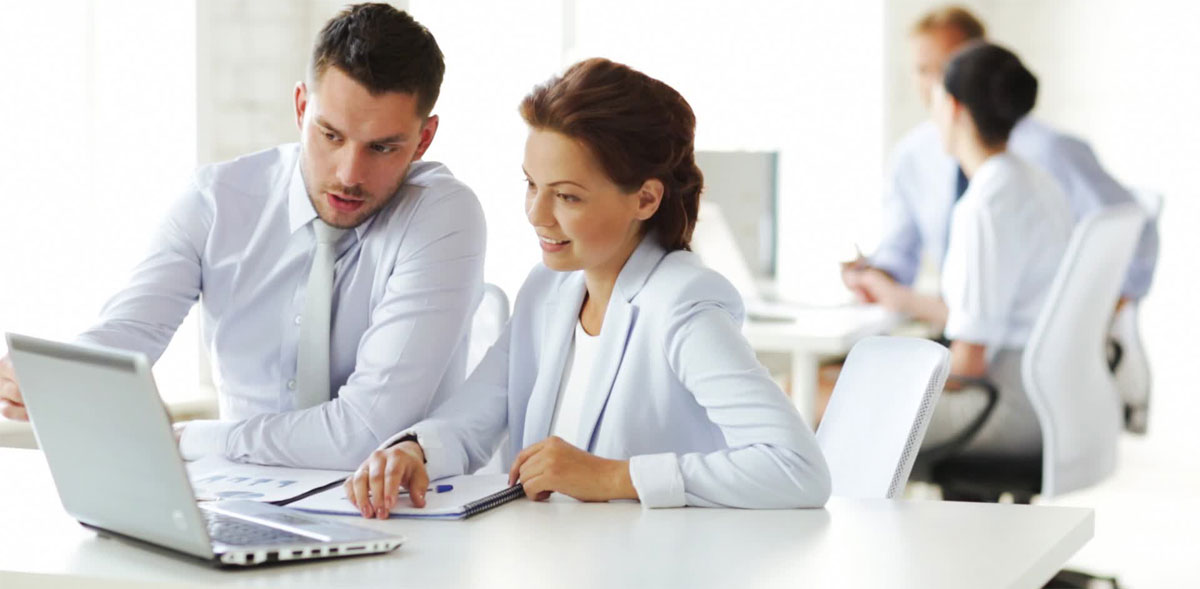 RANKS DIGITAL MEDIA CORE VALUES
Delivering the WOW Services

Our NOTEWORTHY services are way better than any other service provider. Ranks Digital Media has the team of experts who check every nook and corner before delivering the final project.

Eccentricity and Peculiarity

You'll get surprisingly twisted work with an amazing topping of the best quality. We do not believe in delivering anything ordinary, rather it's always ingenious and WE MEAN IT!

Accountability To Work

Our professionals are always there to take the ACCOUNTABILITY of the work. You will never face any delays in the final delivery of your project. We're always on our toes to listen to you, round the clock.

Excellence In Execution

Ranks Digital Media ensures that the final EXECUTION of our work, be it a Web Design, Digital Marketing Plan, or a Mobile App; it must be executed in the best spirit and with zero errors.

Groundbreaking In Creativity

We do not hire just the normal people, rather our team is a cluster of the choicest people from the industry who are at their best when it comes to implementing the CREATIVITY. We've got a heap of creative ideas for you.

Client Feedback Consideration

FEEDBACKS are always welcome. Your assessments, opinions, observations, and comments will help us to rectify our errors and ultimately deliver the foremost services to our clients.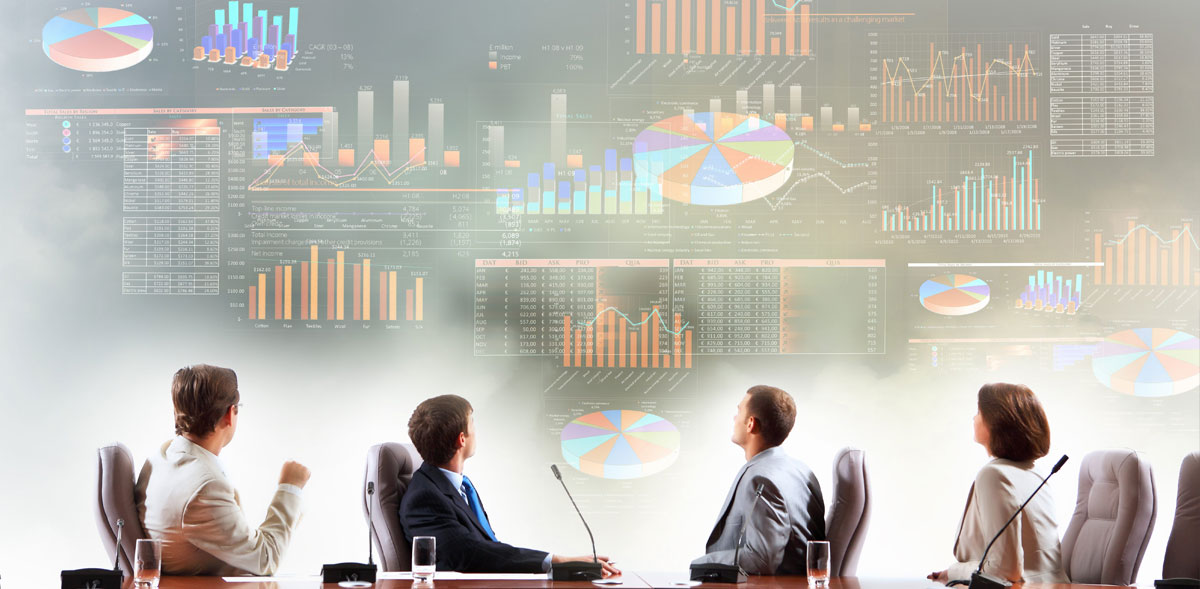 ---