CAREERS
AN EMINENT JOB FOR
A BRIGHT FUTURE
A bright future is laid on the foundation of an amazing opportunity and we'll help you get closer!
Ranks Digital Media avails ascendant job opportunities for aspiring candidates to let them reach new milestones. We welcome the enthusiasts to join us and grow along as our organization grows.
---
CURRENT OPENINGS
We're keen for the candidates who have the zeal for work and a dedication to meet the deadlines. We want the people who can perform to their fullest and have leadership qualities.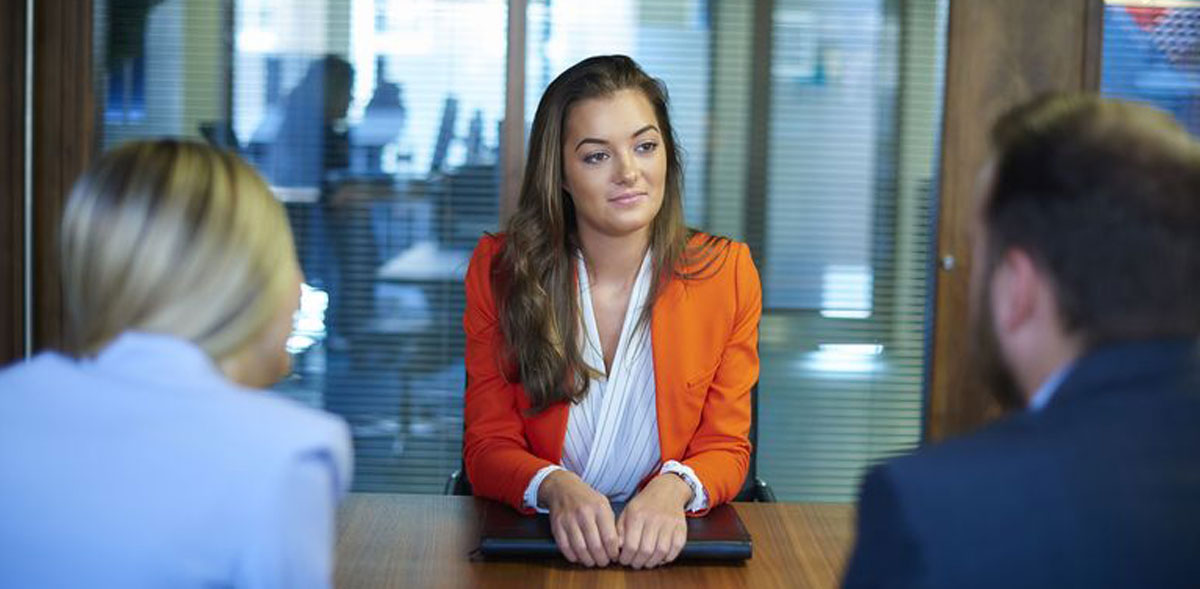 FRINGE BENEFITS FOR YOU
Professional Development

You will get ample number of opportunities to grow as a professional. Your development will eventually help us progress as a good organization. We always emphasize the professional development of our employees, so they're always market ready and can work on any up-to- date technology.

Learning Availability

No matter, if you're new to our system; we will give you proper time to learn everything that's recent. You will be given a guidance from the experts, so you never lag behind in knowing what's new in the industry. You are provided with all the necessary material to help you learn the topics that are beneficial for you and the company.

Supportive Management

We treat our employees as a family and you can always feel free to have a word with us about your issues. Ranks Digital Media tries to resolve your problems, as our supportive management is there to make you feel relaxed, so you can concentrate on work and perform to your level best.

Team Enthusiasm

We have the finest team leaders to help and you will be given the assistance as and when required. You'll enjoy working with the team, along with developing the leadership qualities. You'll be guided by the team leaders about handling the work pressure, and how to give your best at the same time.

Celebrations Time

It's not work all the time, we celebrate as well. We're always there to let you have some fun time, so your brains can relax. You'll find the celebrations on the move all the time. Be it a small deal or a big event, Ranks Digital Media celebrates it with fervor and ensure that you get some awesome gifts too.

Overall Advancement

We're highly focused on an overall growth of everyone who are a part of Ranks DIgital Media. You are always welcome to share your thoughts and we try to implement them for availing the maximum outcome, leading to the advancement in growth graphs.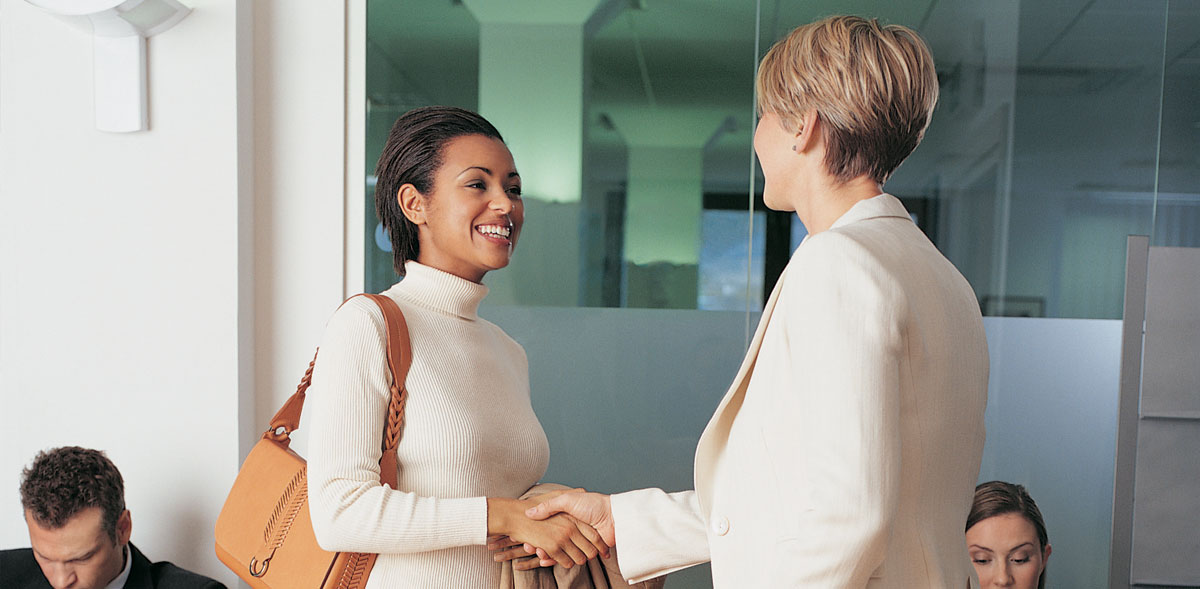 ---