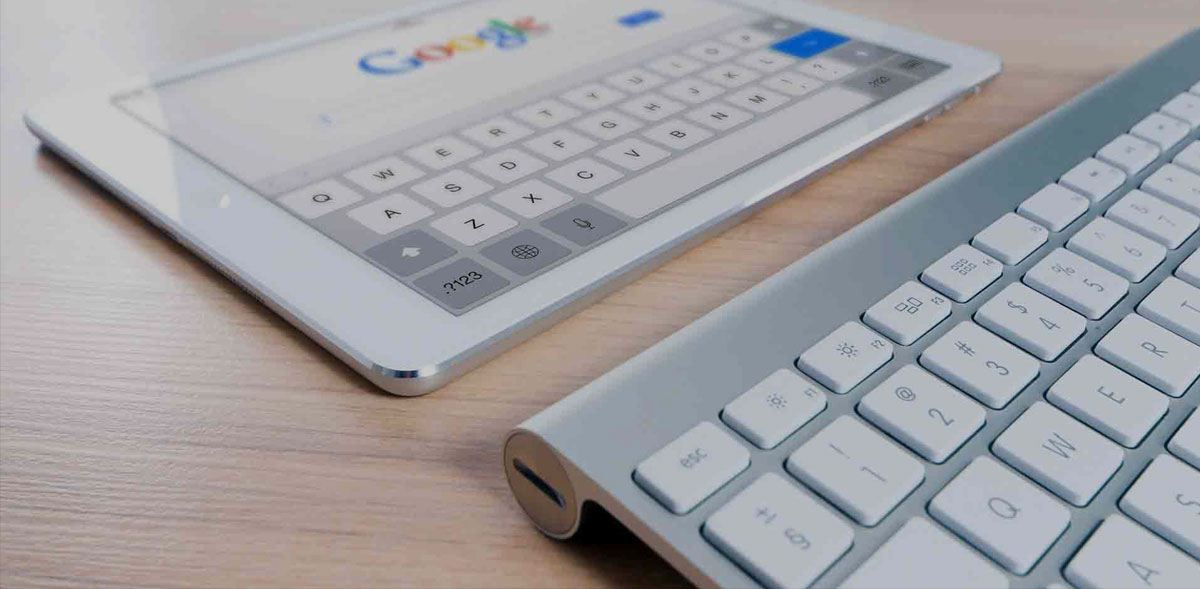 PANDA PENGUIN RECOVERY
RECOVERING FROM GOOGLE PENALTY
IS NOW EASIER
Panda Penguin Recovery
No matter if your website's rankings have dipped down due to Google Algorithm, you can get Ranks Digital Media's Panda Penguin Recovery Services in India and abroad. We ensure you to get back the best rankings!
---
YOUR WEBSITE'S LOST RANKINGS, DUE TO GOOGLE ALGORITHMS, CAN NOW BE GAINED!
The introduction of Google's algorithm, Panda & Penguin, has left many websites to suffer. Under this algorithm, numerous websites got penalized, as there were some unnecessary spamming content present on them. However, many of our clients had no intention for a black hat SEO, yet they got penalized. So, we helped them to recover from this penalty. Our proficient Panda & Penguin recovery services have left many of our clients to recover from this unexpected issue and gain the best of search engine rankings.

Are you also the one, who is the victim to Panda Penguin penalty? Now, you can rest assured, as our experts will perform the white hat SEO and make sure you always remain in the list of positive websites in the leading search engine. You may get in touch anytime with our experts and discuss about the issues you are facing. Furthermore, you can leave your concerns upon us and we will bring you the best outcome for most promising search engine rankings.
---
DIGITAL MARKETING SERVICES
Digital Marketing is a pool of numerous beneficial services. Ranks Digital Media offers the most profound Digital Marketing Services in India and around the world. Explore them to get benefits!
---
---